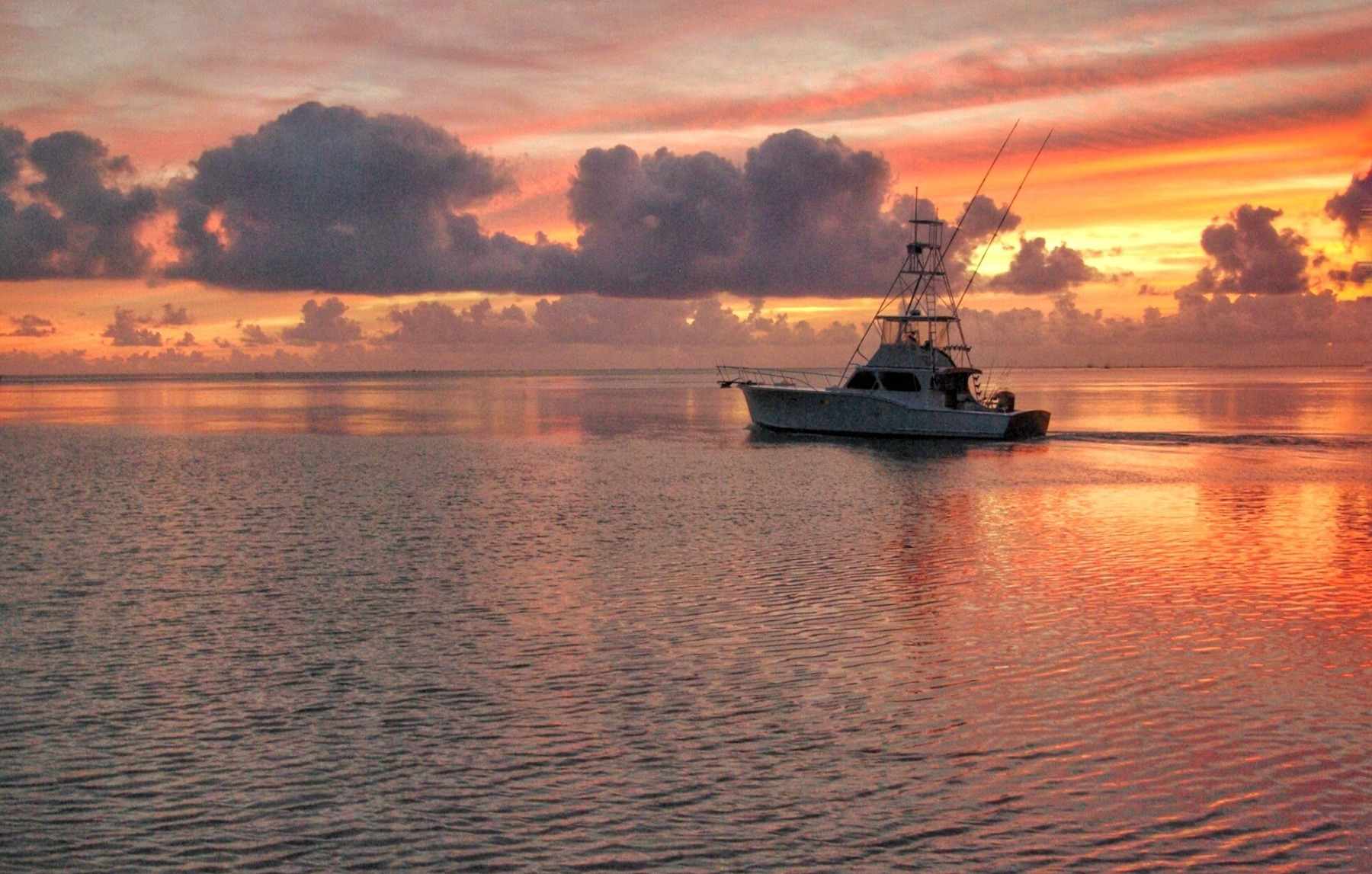 Fishing on St. George Island, Florida
Visiting Florida's Forgotten Coast in St. George Island and enjoy some of the best fishing the Gulf of Mexico has to offer. Fishing in SGI is some of the best on the entire North West coast! Nicknamed, Florida's Forgotten Coast, this area is known for it's pristine beaches and emerald green waters. Whether you're casting a line onshore or embarking offshore on a St George Island fishing charter for the day you're bound to have an adventure! From grouper and snapper to Mahi, Wahoo, Cobia and Tuna with the occasional Sailfish!
Learn More About Fishing on Florida's Forgotten Coast, SGI
St. George Island Fishing
Fishing on SGI is plentiful! Shore fishing on Florida's Forgotten Coast is a wonderful way to make memories on your SGI vacation. Let us help you plan your fishing trip to St. George Island, Florida by answering all your fishing questions, like where are the BEST local fishing holes? Or Where is the best place to stay while visiting SGI?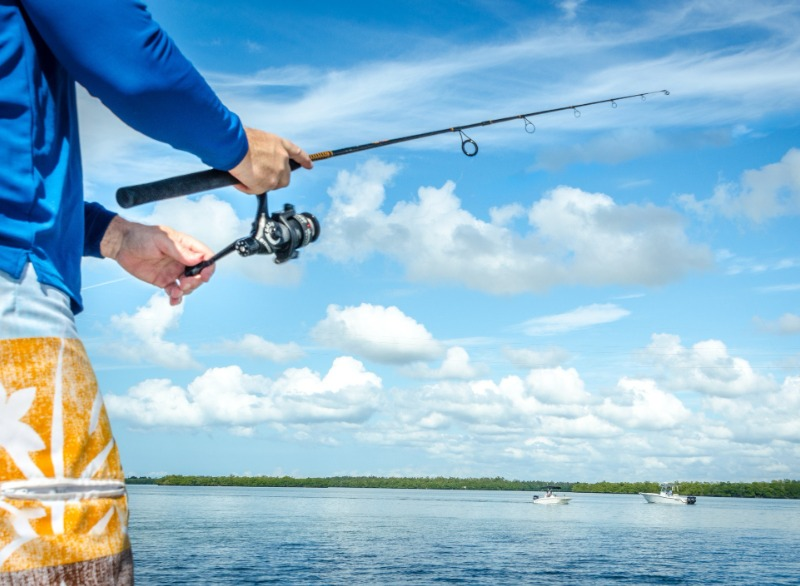 Is St. George Island Good for fishing?
Answer: Yes! SGI and the Apalachicola Bay are known for amazing surf fishing and charter fishing. From Flounder and redfish to bigger game like Mahi and Tuna!
Do you need a fishing license on SGI?
Answer: Yes, you can obtain a license from the Florida Fish and Wildlife Conservation Commission.
What Fish are in season on St. George Island
Answer: For Surf Fishing, whiting, flounder and redfish are running but if you go offshore you'll find some bigger fish like mahi, cobia, amberjack and even black fin tuna!