World-Class Hospitality
You'll find no better standard for hospitality than Collins Vacation Rentals. Your guests will enjoy the familiar standards and convenience of a hotel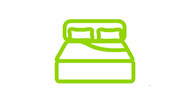 Exceptional Property Care
We treat your homelike it is our own. Whether your property is your future retirement home, an investment for rental income, or simply a family vacation spot. You can rest easy knowing Collins Vacation Rentals will keep your property in top condition,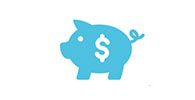 Reach Your Maximum Rental Income Potential
When is the last time you evaluated your home's true income potential? Make sure you're not leaving money on the table with Collins' in-house revenue manager, maximized marketing exposure and no surprise charges.
Trust Accounting
Collins Vacation Rentals follows strict trust-based accounting principles. Your money is secure and is never commingled with operating capital, protecting our owners.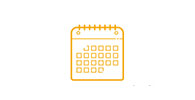 Unlimited Owner Use
Enjoy your vacation home as much as you can! No blackout dates. Be sure to consult your tax professionals on how usage may affect the way you file your tax return.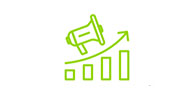 Engage Guests for Repeat Stays
Your most profitable bookings come from repeat guests. We use our database of over 30,000 past guests to drive repeat bookings to you! Through email marketing we remind guests to rebook today.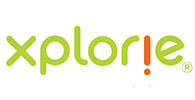 Xplorie
Our owners and guests benefit from our partnership with Xplorie. Home owners and guests alike can book complimentary activities through Xplorie, such as bike rentals, beach yoga, kayak rentals, a full round of golf, and many other activities!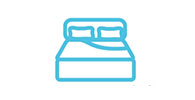 Dedicated Housekeeping Professionals
Impress guests with a flawless home. We assign a dedicated cleaner to each home to ensure your property is perfect. They also perform a deep clean once a year to ensure your property stays in shape.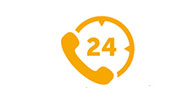 Trusted 24/7 Local Support
Rest easy knowing our local team is available to guests 24/7 whether they need us to answer questions, offer local advice, or issue quick repairs if something goes wrong, we are here for them and you!