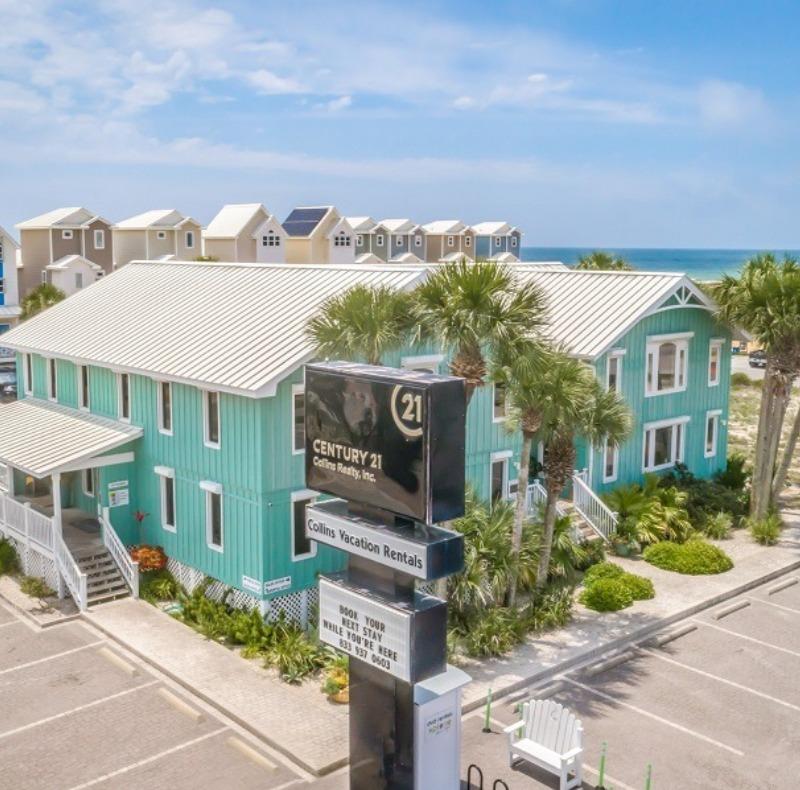 Join Our Team & Apply Today!
Collins Vacation Rentals on St. George Island, Florida is currently looking for a few good team members. If you are seeking employment, we are looking for you! Please consider joining Collins Vacation Rentals in 2022!
You can download an application below & email directly to our Human Resources Manager Quentin at: quentin@collinsvacationrentals.com or stop by our office & apply in person at 60 East Gulf Beach Drive, St. George Island, FL 32328.
Benefits For Full Time Positions
At Collins Vacation Rentals we care about our employees and offer the best benefits.
100% Paid Employee Health Insurance (CHP)


Dental and Vision Insurance


Paid Vacation


AFLAC


Short and Long Term Disability


401 (k)


Available Full Time Positions
Collins Vacation Rentals on St. George Island, Florida is currently accepting applications for Maintenance Techs, Laundry Techs and Front Desk Associate. Positions are full-time and we offer an excellent benefits package.
Full Time Maintenance Technicians
Full Time Linen Technicians
Available Part-Time Seasonal Positions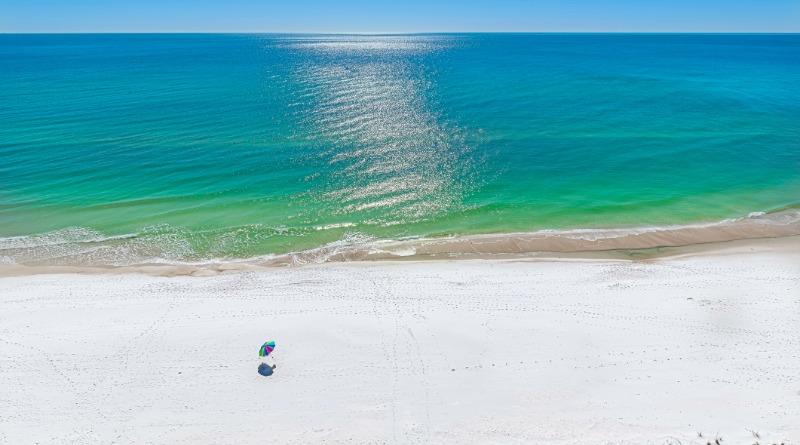 Part-Time Inspectors
Join the Collins team seasonally and inspect homes.

Independent Contract Cleaners


We are looking for independent contract cleaners (single people or your own company) for the busy upcoming Spring and Summer season. Call or stop by the Collins Vacation Rentals Housekeeping Department at 115 East Pine Street on St. George Island and ask for Troy Williams – Housekeeping Manager.
Call Troy at 850.927.5460